Mar. 26, 2020
With the progress of the times, conveyor belts are not only widely used in industry, but also often used in daily life, such as treadmill conveyor belts, airport luggage conveyor belts, etc. Is the airport luggage conveyor a logistics conveyor belt? The airport luggage conveyor belt is one of the logistics conveyor belts. The commonly used materials are PVK, PVC, and PU. Let's follow the belt conveyor series exporter to learn more about the advantages of these materials.
Material and characteristics of PVK conveyor belt:
It is a cotton fabric and PVK coating surface, plus two layers of polyester yarn with lateral stability of the fiber. The weight per square is 4.4 (KG / ㎡), and the tensile strength (N / mm) is 15. The operating temperature range is ) -20 ~ 80, PVK conveyor belt has the characteristics of high strength, impact resistance, flame resistance, wear-resistance and so on. Compared with other PVC conveyor belts, the average service life is 3-4 times longer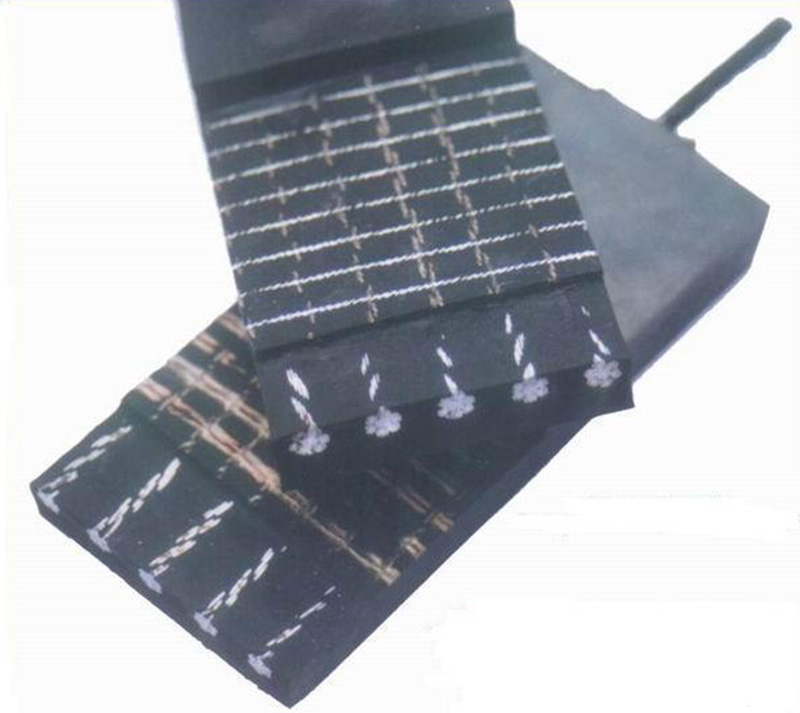 Application scenarios of PVC conveyor belt, PVC conveyor belt, and PU conveyor belt
PVK conveyor belts are mainly used for airport luggage transportation. At present, the airport security inspection machine conveyor belt is mainly composed of PVC and PU materials, which are flexible and light in weight. According to the needs of different environments, unused belts and patterns can be selected to achieve pressure resistance and convenient transportation.
The above is the introduction of the airport conveyor belt. Generally speaking, airport conveyor belts are not very different from ordinary conveyor belts. The main function of airport conveyor belts is to carry luggage to internal equipment for inspection.
Our company provides coal Steel Cord Conveyor Belt.